Loveअर्थ being people's brand, Personalization is more collaborative than anything else..
Collaboration has no hierarchy.
The Sun collaborates with soil to bring flowers on the earth.(We collaborate to make tasty food tastier.)
To cater to the constant need to be better , We've curated Personalization to fit any event, any occasion.
(Remember we mentioned "We CARE" somewhere.)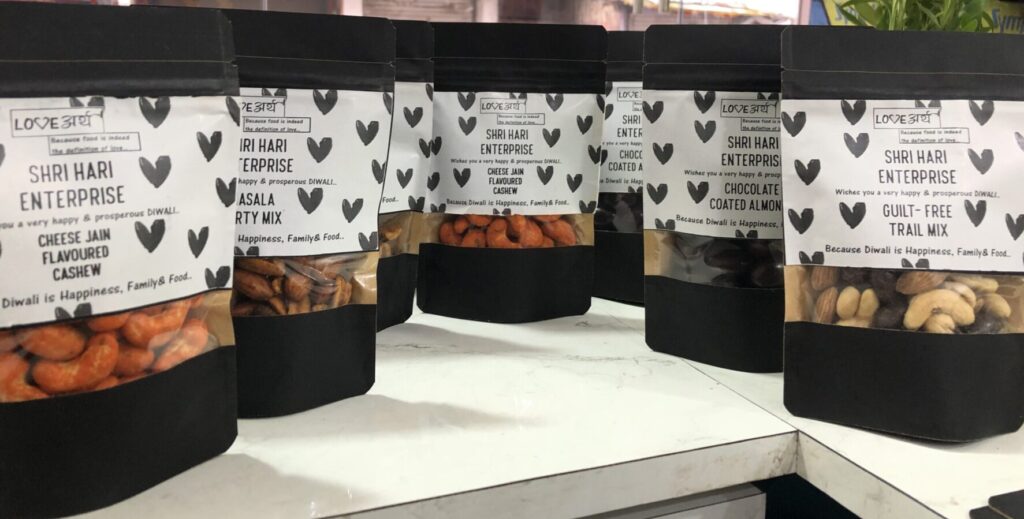 Just casually putting down some of our personalisations since the inception.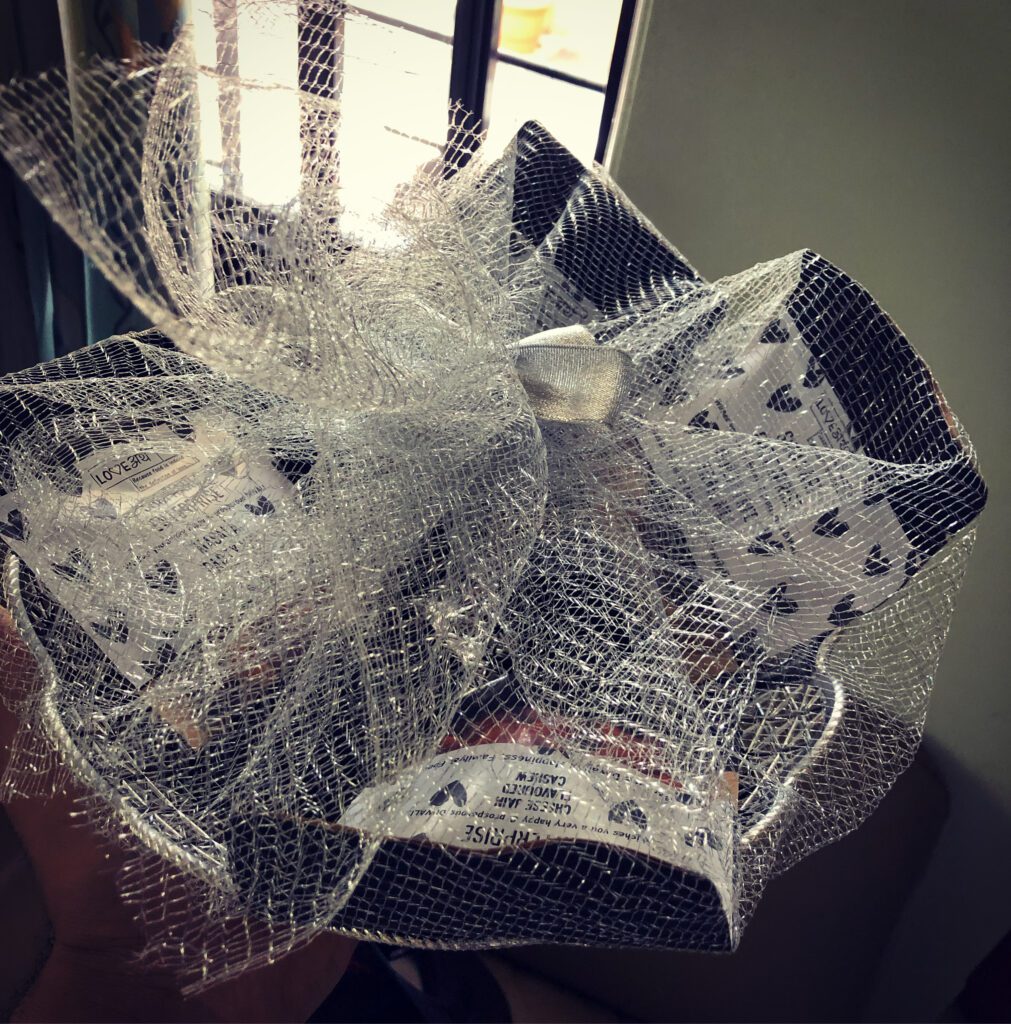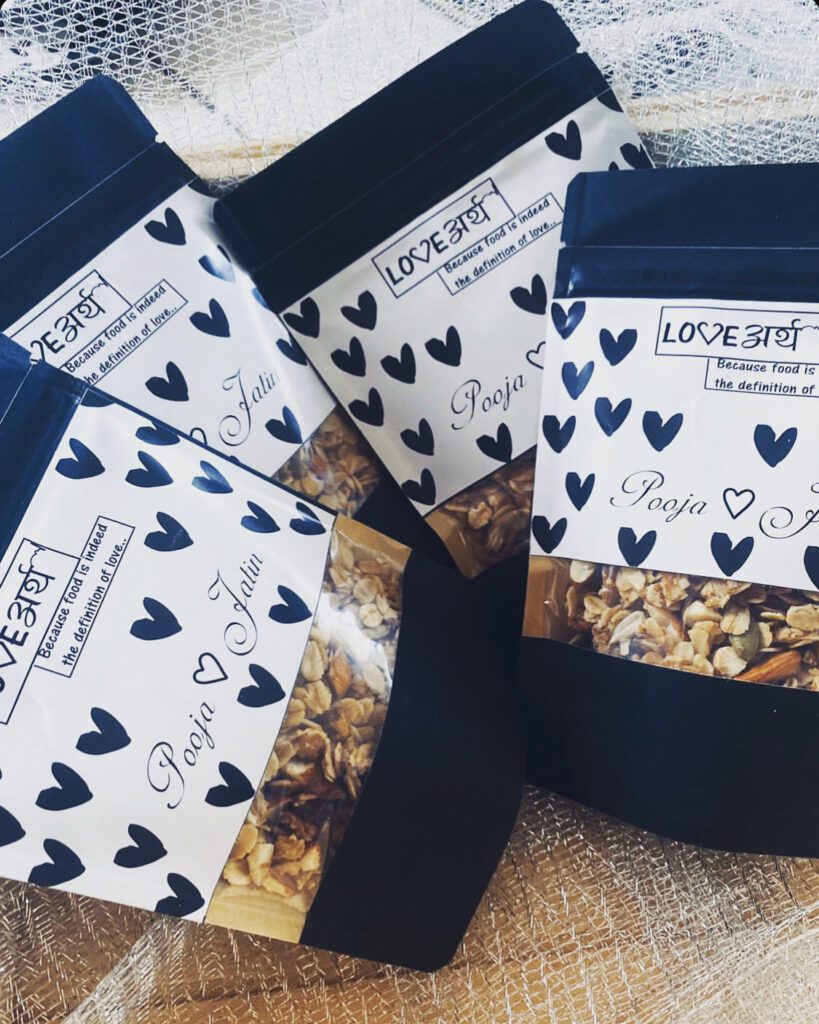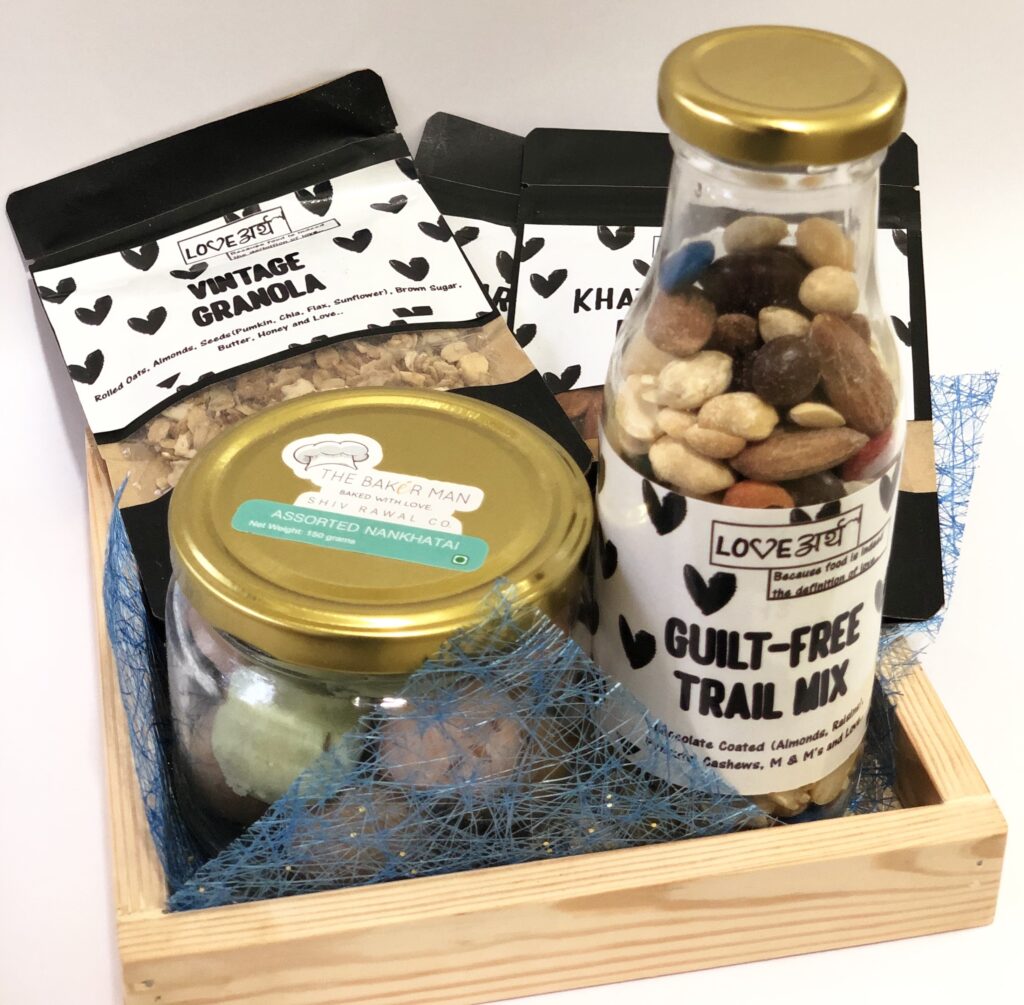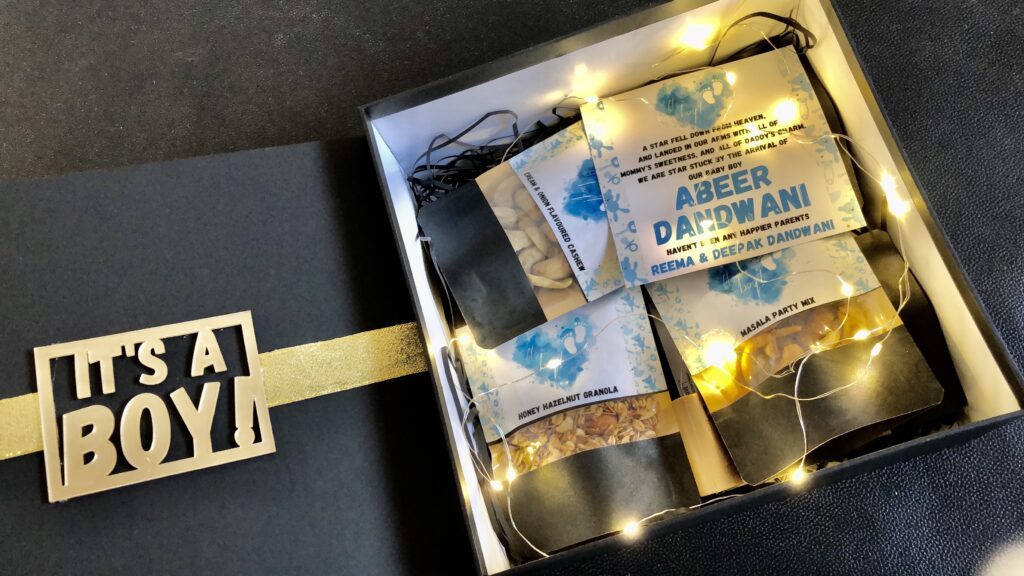 Let's Create Happyness, Together..